Few Ways in Which Illustration Is Used In Effective Communication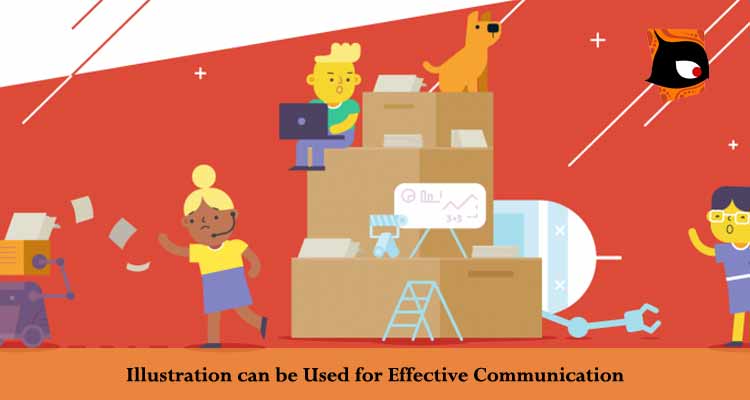 An illustration is a decoration interpretation or visual interpretation of a concept or idea that is usually used in print media and other forms of communication. Illustrations have been used for many years especially in print media to help explain various concepts or ideas. Below are a few ways in which illustration is used in effective communication.
Since time immemorial, human beings have used illustrations in academics to show ideas that would have otherwise be difficult to explain by word of mouth, for example, the process of birth, or the stages of germination. Since images tend to be received and stored better than by the human brain, the learner would get a deeper understanding of the concept if illustrations were used rather than by just hearing or reading.
Illustrations have also proved useful in sharing ideas in progress. This is especially useful in theatrics, film making and animation where visual ideas are expressed. Illustrations in the form of concept art are used to develop the main idea and character and even at times, are a sign of work in progress. They form the foundation on which the whole work will be based.
Illustrations can also be used in children's books in order to help them understand the story. This is especially useful for children who have not fully learnt how to read, or have difficulties reading. The illustrations also offer a relief from long moments of reading and offer another dimension to the story, hence making it more interesting.
Illustrations can also be used by technical experts to communicate to non experts on certain ways. Examples include explaining to the purchaser how to assemble their new bed, or how to install their new surround system. This is especially useful if the product is a bit complex to assemble. It is certainly better than just written explanations. These explanations also break a language barrier being that they are in the form of images.
In essence, illustrations are a useful tool for effective communication to a wide variety of audiences.