GRAPHIC DESIGN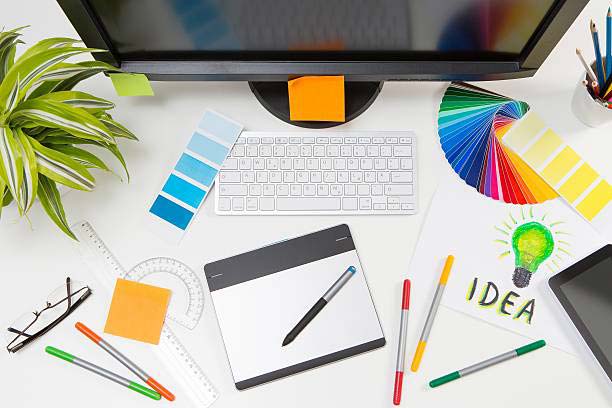 Graphic design is a process of visual communication or in other words, it is the art of combining texts and pictures in advertisements, books, and magazines. It can be in a physical or virtual form and it can include images, words, and graphics. Graphic design is most widely used in corporate sectors for logo designing, branding, and as editorial design in newspapers, books and magazines, communication design, web design and advertising.
Prayan Animation Studio has an accomplished creative design team and they are assuredly up-to-date on the latest graphic design trends. Our quantity of work can happen at any scale, from the design of a single postage stamp to a national postage signage system. We can do graphic design work for a small number of people or for a limited book edition or the ones seen by millions like the interlinked digital and physical content of an international organization. Our creative design team has the skill to create a first-rate graphic design for any purposes, be it commercial, cultural, political and educational.
Graphic designing is a complex art and our creative design team is proficient in many different skills and tools. And, our team is bestowed with good communication skills that are prerequisite for a graphic designer. Because most of the design process happens even before you put pen to paper. Our graphic designers can successfully elucidate the client requirements.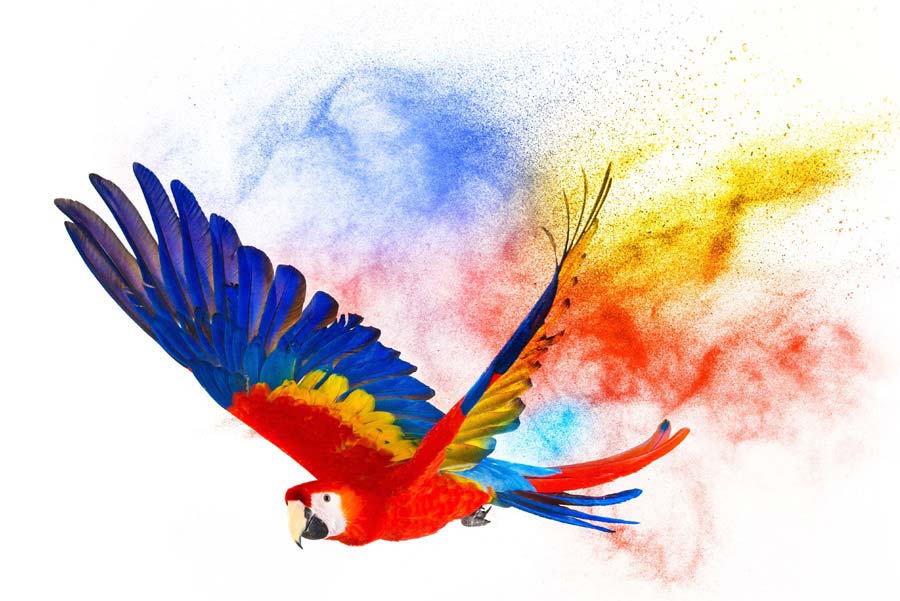 Graphic design is all about presentation and if you are looking for the latest trends in design, then our dedicated and skilled creative design team is here to motivate and fulfill your dreams. Prayan Animation Studio is the authority in creating graphic designs that will enhance your dreams and potential by delivering high-end visual communication that grabs your attention.